Your journey through cancer diagnosis, treatment and survivorship may have physical and emotional effects that can be significant. At Roseburg Radiation Oncology we want you to feel comforted by the fact you are not alone. It may seem obvious, but it is essential to remember that you are the most important member of your health care team. We want you to feel comfortable about asking questions about your treatment plan and who is providing it.
Your Health Care Team: Your Doctor is Only The Beginning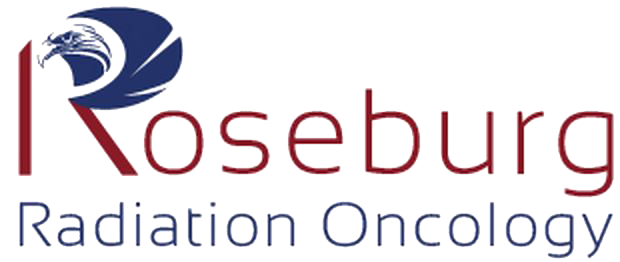 Thank you for your patience.
This page is under construction.