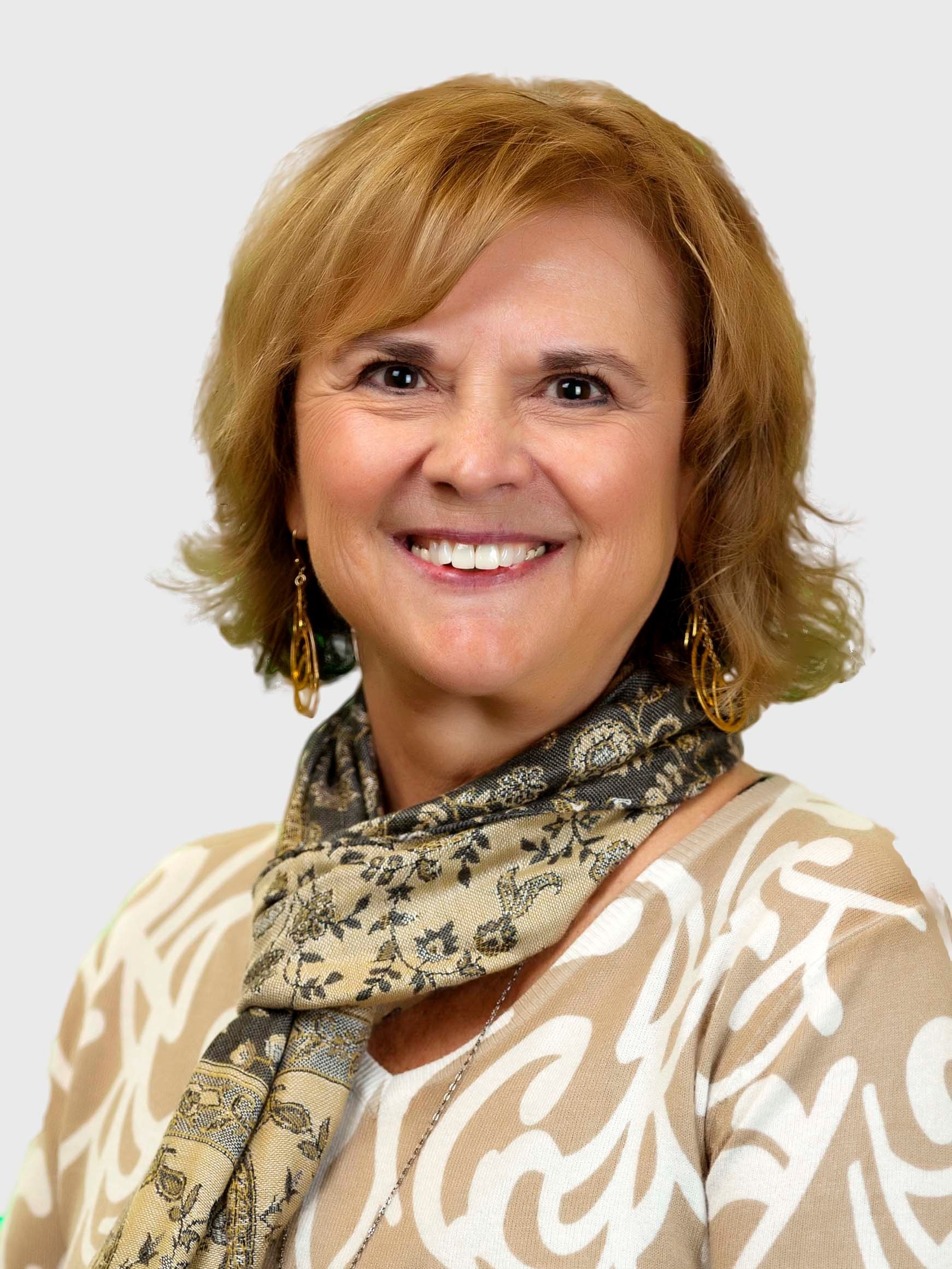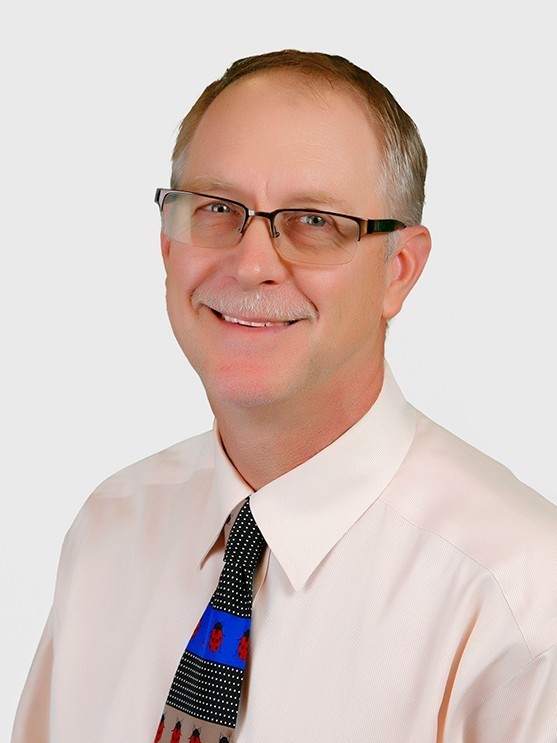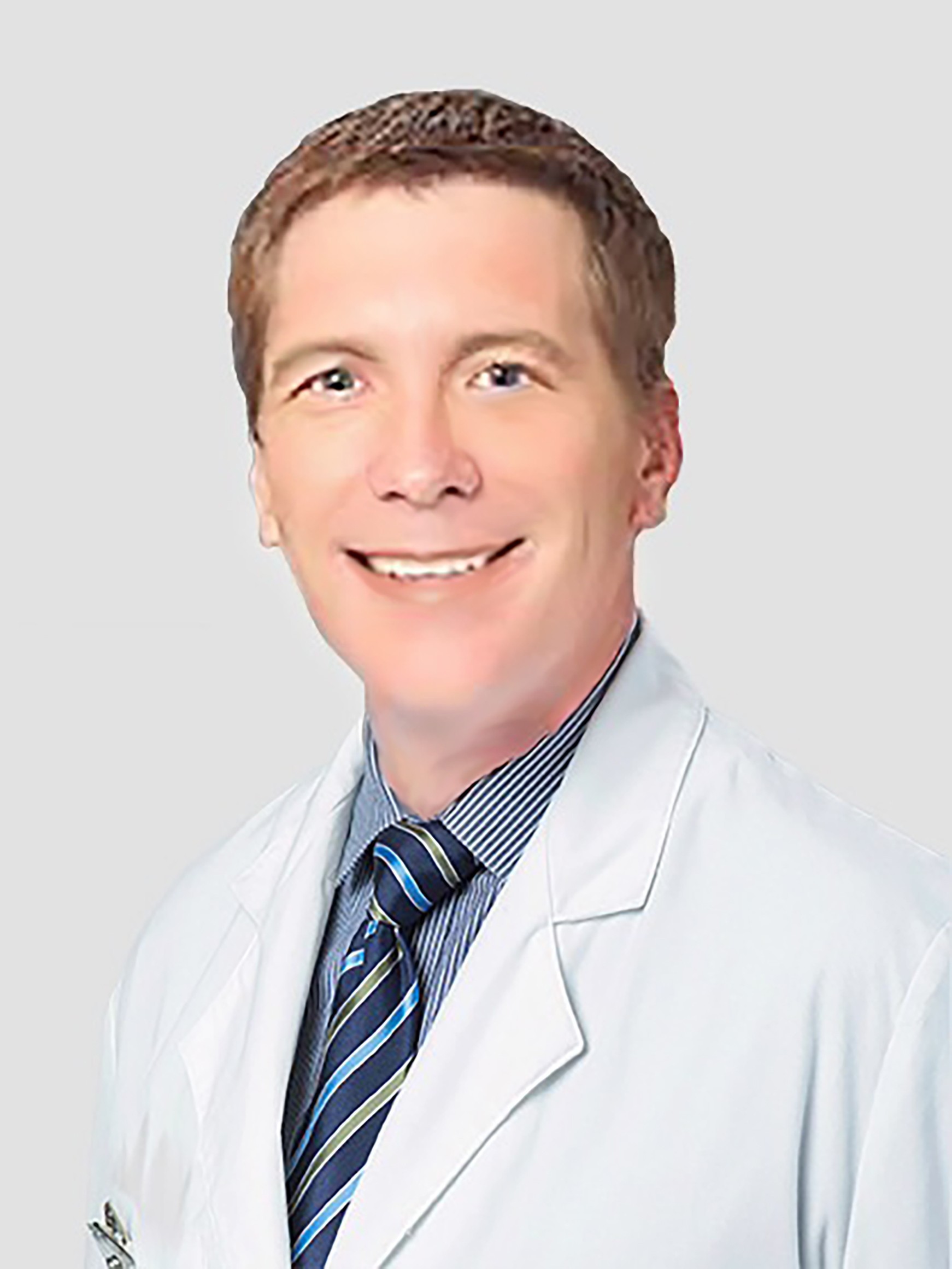 Sylvia Gosline, M.D.
Radiation Oncologist
Dr. Gosline is a native Oregonian, born and raised in Hillsboro, Oregon. She did all of her training in Oregon except for one year of internship in Salt Lake City, Utah. She is board-certified by the American Board of Radiology in Therapeutic Radiology. She came to work at the Community Cancer Center initially in 1982. She retired in 2011 but continued to do locum tenens work on a part-time basis. She has now rejoined the Community Cancer Center team on a part-time basis.
Randy Moore, D.O.
Radiation Oncologist
Staff Radiation Oncologist in a Patient Friendly Community Cancer Center
Quality management of therapeutic radiation
Assist individuals and their loved ones journey through the turbulent times of their lives
Promote early cancer detection and promote healthy lifestyles

Experience
Staff radiation oncologist at Roger Maris Cancer Center 1991-2003
Staff radiation oncologist with Centennial Radiation Oncology in Fort Collins, Loveland, and Greeley, Colorado
Chief of Radiation Oncology Department 1993-1995
Radiation Therapist (RTT) at Rogue Valley Memorial Hospital in Medford, Oregon 1980-1983
X-ray technologist at Bannock Hospital in Boise, Idaho 1979-1980
United States Army Reserve 1975 to 2001. Retired at rank of Major


Craig R. Hullett, M.D., PhD
Radiation Oncologist
Education
Intern, University of Wisconsin–Madison, Medical/Surgical (2014)
MD, University of Arizona College of Medicine, Medicine (2013)
PhD, Michigan State University, Communication (2000)
MA, Wake Forest University, Communication (1996)
BA, Augustana College, Communication (1992)

Academic Appointments
Associate Professor, Department of Communication, University of Arizona, (2006)
Assistant Professor, Department of Communication Arts, University of Wisconsin–Madison (2001)
Assistant Professor, Dept. of Communication, North Carolina State University (2000)

Selected Honors and Awards
Gold Humanism Honor Society (2013)
Student Address at University of Arizona College of Medicine Convocation (2013)
Outstanding Achievement Award, University of Arizona College of Medicine (2013)



Research
Past participant in RTOG and NCCTG clinical protocols
Attendant at National Cancer Coalition Network 2002 and 2004
Participated in clinical trials through the Western Regional Community Clinical Oncology Program while in North Colorado

Special Qualifications
Clay County (Minnesota) American Cancer Society medical advisor 1994-2002
Speakers Bureau for the Clay County American Cancer Society
Scientific member of Merit Care Health; System Internal review Board 1994-2003. Vice Chairman 2000-2003
Speaker at McKee Banner Health Annual Oncology Symposium 2003 and 2004
Cancer Committee Chairman at North Colorado Medical Center 2004 and 2005
Pinnacle ADAC planning system experience
Developing HDR program at North Colorado Medical Center 2005
Vice Chairman for Internal Review Board at Merit Care Health Systems
Acculoc fiducial markers
Seattle prostate institute trained for prostate brachytherapy procedure
IMRT experience

Education
College of Southern Idaho, Associates of Arts in general studies 1977
Idaho State University, Bachelor of Science in radiologic technology 1979
Mountain Stages Tumor Institute, Certificate for radiation therapy technology (RTT) 1980
College of Osteopathic Medicine of the Pacific, Pomona, California, doctor of osteopathy, 1987
Rocky Mountain Osteopathic Hospital, Transitional internship, 1988 (records keep at Denver Presbyterian Hospital)
AMI hospitals/University of Colorado hospitals, Radiation Oncology residency 1991

BOARD CERTIFIED IN RADIATION ONCOLOGY
June, 1993 by American Board of Radiology

Memberships
American Society of Therapeutic Radiation and Oncology
American College of Radiation Oncology
American Brachytherapy Society
American Medical Society
American Osteopathic Association
Douglas County Medical Society